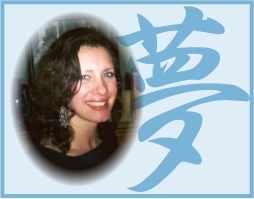 It's time to treat yourself to a relaxing, healing, restorative session of therapeutic massage with Audra!
Healing touch has been an integral part of restorative medicine and preventative care for more than 3000 years. The benefits of massage are well documented, and include reduction in stress and anxiety, more energy, strengthened immune system, lowered blood pressure, renewed sense of well being, oxygenation and increased blood flow to injured muscles, tissue, bones, and joints, pain relief, increased flexibility, lowered blood pressure, and faster healing from acute and chronic injuries.
With a learned background in healing, Audra provides integrative Swedish based and neuromuscular massage incorporating sports and trigger modalities to restore, treat, and maintain a sense of well being for your entire body!
Most people wait too long before seeking therapy for an injury, strain, or relief from stress! Massage therapy can enhance the efficacy of traditional medical treatments and medications, or in many cases replace them entirely with a natural, safe, effective alternative. Get in touch with Audra and let her evaluate your condition and prepare a regimen of therapeutic massage just for you!
Audra L. Turner
671 Balsam Road
Hendersonville, NC 28792
828-775-8045